Some environment info
Using my Dell PowerEdge 710
OS is ESXi 6.5
So installing as a VM
Since I don't know exactly what version of linux this is I'm picking "Other Linux 64-bit" option. I go through the installation and enter the passwords for root and mc. Installs updates, reboots, now back at the TurnKey config console,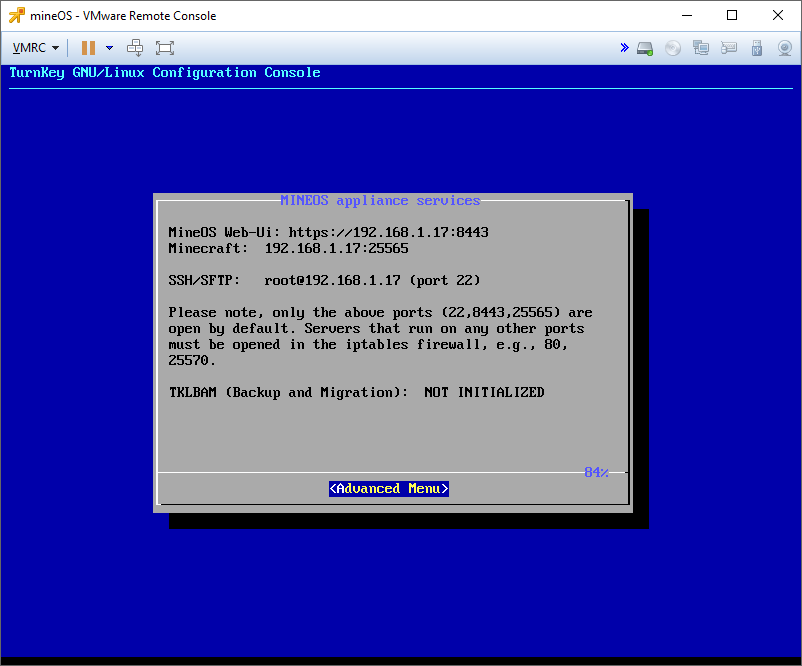 I have the 8443 forwarded in router so I can access it outside the network and internally. However, going to in my instance "http://192.168.1.17:8443/" produces nothing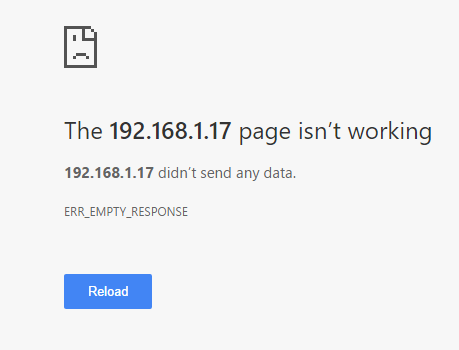 Once I quit out of the configuration thing and logging into root I see a terminal as normal.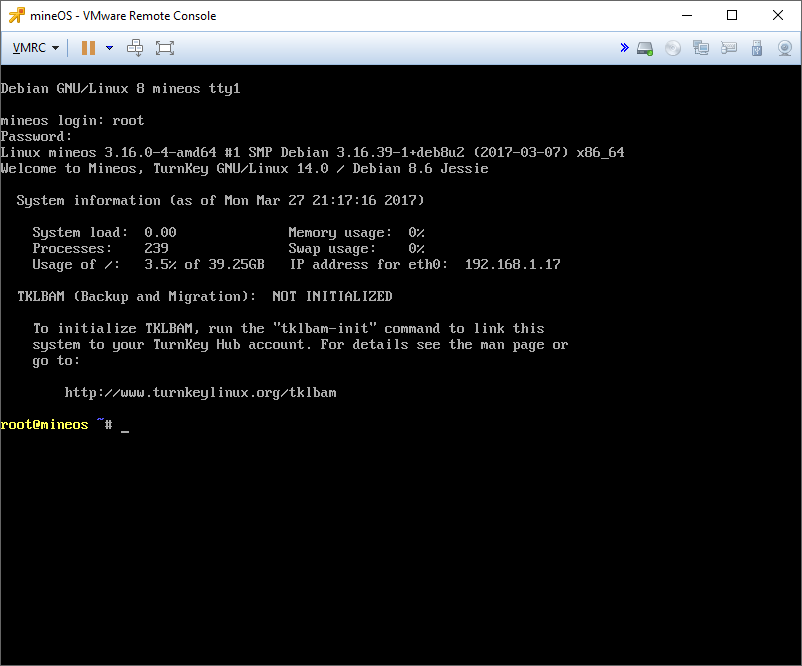 So I'm not sure if it was my choice of VM settings for the OS now that I see Debian 8.6 or something else. Thanks in advanced.