When I start my Spigot server, Java doesn't allocate enough ram for the server to run, leaving the TPS at around 9-12, even when there is 1 person playing on it.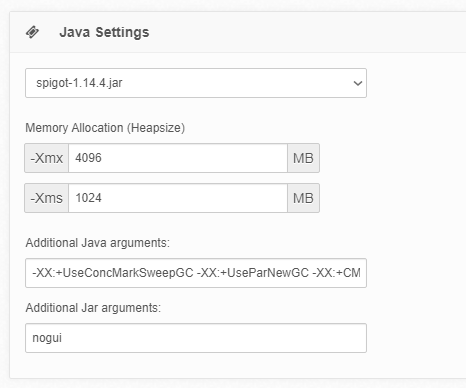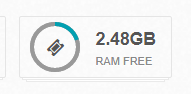 This one's rare, it allocates the ram but it doesn't go above 400MB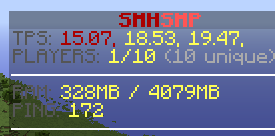 And then other times (if i'm lucky) it allocates the amount of ram that it needs, and performs well.
I didn't add any plugins, I've only deleted them lately, no luck in that.
Help would be appreciated